SESSIONS
Only the Lucky few will ever have a chance to meet a World Class Superiour Goddess.You better be worth my time.

I am based in Amsterdam, the Netherlands, often visiting London, Milan, USA and many other cities worldwide.

I do many types of wrestling: competitive, semi competitive & fantasy posing, light boxing. training, modeling, and many kind of power play to your limits.
People ask me many times what is the most of my favoriety holds? The answer is: There just so many. I perform a range of deadly holds with care, and I have even invented many holds myself.

No sex, nude & topless! Remember I am physically very fit, because of doing various sports, so don't even dare asking me any kind of sexual favours!!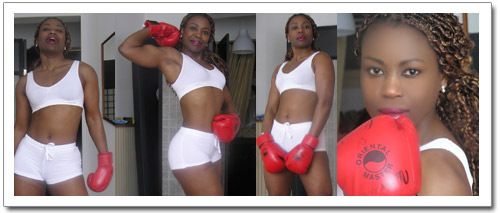 BOOK A SESSION
Book your sessions by sending my an email . Be short, but specific. My time is precious, so I like to be effective with my time.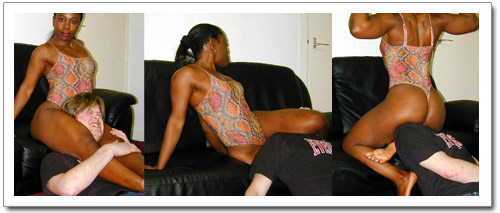 TRAVELING ALL OVER THE WORLD
I travel all over the world. Countries that I have traveled to: UK, Germany, France, Italy, Belgium, USA, etc...Check my travel page to see an always updated travel schedule