About Me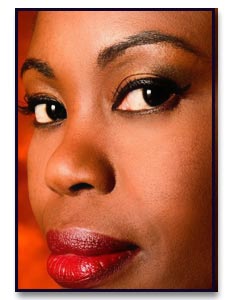 I am the Nubian Goddess fantasy come true: strong by body & mind, dominant with divine exotic looks. I am a very experienced Wrestler and have always been physically fit & active. Wrestling and being dominant comes naturally to me. I love overpowering, dominating & kicking buttt. I am the real deal. What you see is what you get.
My Strong Body
Look into my exotic eyes and then go down, exploring my body inch by inch: my lucious lips, my broad shoulders,wide muscular back, hourglass figure, tiny waist, round, powerful glutes, strong & lethal thigs. Muscle everywhere. And all natural. I got what it takes to be a strong and sexy Wrestling Goddess.
I Wake Up To Squeeze
I wrestle, I squeeze, I overpower, I dominate and all the time you'll be under my control. I am 100% real, nothing fake here. I wake up every day to control, overpower and dominate.That's the life of a true Wrestling Goddess.
Do not Underestimate Me
You think you are a tough guy? A big guy, you even work out regularly, you feel strong. Surely I can be no match for you?
Wrong! Do not underestimate me!
Many guys do and think they can beat me. Well, the bigger they are the harder they fall. Just read the reviews on my reviews page . Or even better: book a session with me to experience the ultimate in female power and dominance.
Yes, Strong Women Exist!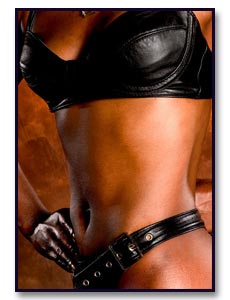 Many inexperienced guys think a scissor hold can't really be that painful. Oh, you should see the expression on their faces when they experience a true squeeze for the first time. My legs are strong, can break ribs, my headlocks feel like a wall is hitting you. Yes, strong women exist and they can be very lethal.
I Never Get Tired
How did I get so strong and good? I have always been into sports: running marathons, pumping iron, etc. I have great stamina and never get tired. Many times, after a wrestling match, I feel like I just warmed up for going to the gym, while my opponent is crawling on the floor and too tired to get up!
I Feel Like Kicking Ass
I take great pleasure in wrestling and defeating my opponents. When I have to fight, I always feel like the person in front of me is just an object, a victim, that should be defeated, no matter how big the person is.
The blood inside me just boils all the time and before you know it you will caught in one of my deadly holds. You have no way of escaping or even thinking about it. You will be begging for your life, asking for mercy many times.
I don't even have to work hard to get a good hold on my victims. And after getting that good hold, I can relax, watch tv or read magazines, while my victims tries hopelessly to free themselves from my strong thighs.
Well, they can only get loose when I let them free.
I Am The Real Deal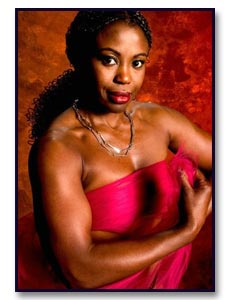 Wrestling is in my blood. I love it! I love being strong. I love being in control. I love working out and getting stronger day by day. I am the kind of Goddess you all dream about and that you never thought would exist.
But they do. I am the real deal!